As a Lumin Bioinformatics User, we want to keep you up to date on all the newest features and updates to the software. In this blog, you'll learn more about Lumin Bioinformatics Version 1.1, which includes updated modules within Lumin, enhanced user experiences and greater troubleshooting abilities. Please note that with Lumin Bioinformatics Version 1.1, Duo Multi-Factor Authentication, (MFA) is now required for all users.
Module Updates
WebGL Clustergrammer has been updated from D3.JS to WebGL. This update ensures that the visualization is more responsive and can handle numerous genes simultaneously.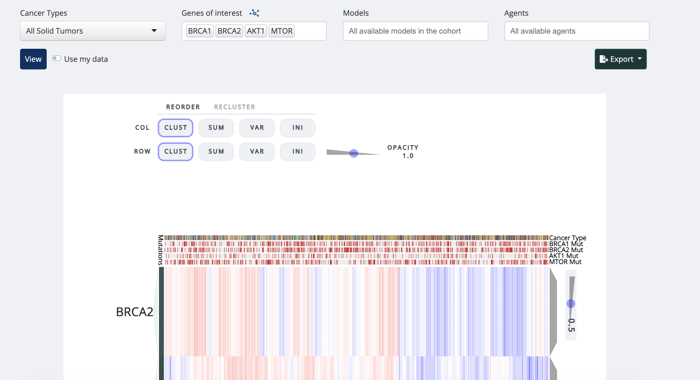 Users that have obtained the Synergy module upgrade can now analyze both 96 and 384 well plates with the new redesigned plate layout editor. Multiple analysis methods are now included as well.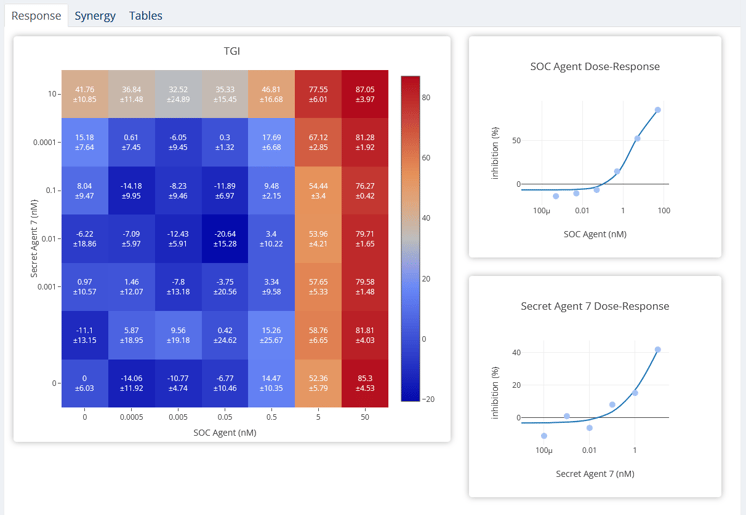 Client NGS data can be viewed in the Gene Networks visualization.
Differential Gene Expression (DGE) can now be performed with client post-study sequencing data.
User Experience Updates
Improved Redis caching for back-end data requests drastically reduces wait time for common requests.
Asynchronous loading for visualizations is now supported in Lumin Version 1.1. A loading status progress bar updates while the software is handling back-end data requests. This eliminates page time-out errors when loading large datasets.

Tutorial videos for many visualizations are included throughout Lumin Version 1.1.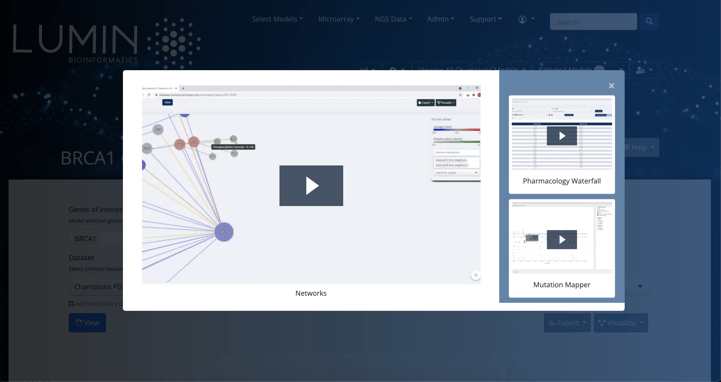 Troubleshooting
The help feature allows users to report bugs as well as access documentation and tutorial videos, all through a one-button click.

Users can report bugs within Lumin using Jira reporting.

Various bug fixes include issues affecting loading client data and Clustergrammer mutation display.


As Lumin Bioinformatics, the industry-leading software for data analytics and visualization continues to grow, we will continue to provide you with new release information and software updates on a monthly basis.