This blog focuses on specific questions about Champions' revolutionary data analysis and visualization platform, Lumin Bioinformatics, and specific use cases that can drive target discovery.
How did Champions become interested in the challenge of making genomic, proteomic, and transcriptomics data more easily interpretable and visually accessible to oncology researchers?
Champions Oncology provides end-to-end innovative research and development solutions to clients with the goal of transforming drug discovery. We have historically recognized the importance of multi-omic data in predicting patient responses and the treatment of cancer.
Therefore, we developed our Lumin Bioinformatics software to level the playing field for researchers by providing a platform capable of analyzing proteomic, genomic, and transcriptomic datasets in real-time. The software was designed for ease of use, allowing scientists to perform advanced bioinformatic analysis and to gain novel insights at the click of a button, without the requirement of coding.
Lumin Bioinformatics is Champions' new SaaS-based platform. What kinds of data can be utilized within the platform itself?
The Lumin platform permits users to perform advanced statistical modeling and analytics using pre-loaded datasets or their own genomic, transcriptomic, and proteomic datasets. The Lumin analytic engine features a comprehensive dataset with robust AI, analytics, and visualizations. The platform houses analytical tools that perform mutational profiling, differential gene expression, or GSVA pathway analysis, which can be linked to pharmacological response rates. Users can also build gene dependency maps and interactive protein networks, leveraging protein: protein interaction data from the Pathway Commons that are overlayed with quantitative proteomic and phospho-proteomic data.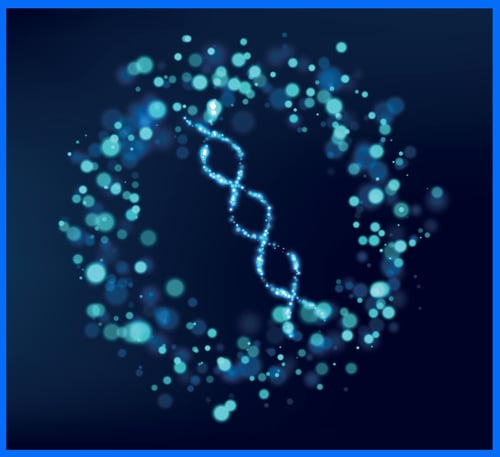 How has Lumin Bioinformatics improved oncology knowledgebases for researchers?
Public datasets lack depth for advanced correlative analyses involving specific pathway activity, drug-specific responses, and functional readouts. Access to Champions' proprietary PDX dataset is included with a Lumin subscription and has substantial depth in molecular, functional, and pharmacology characteristics, enabling multivariate mechanistic analyses. We are continuously expanding our clinically relevant PDX bank and for these datasets, we include clinical response, clinical annotations, in vivo standard of care responses, and proteomic and phospho-proteomic sequencing access. Using proteomics data, we will no longer have to rely on correlations to predict protein abundance, localization, or mutational status, as we now have data to validate.
To learn more about Lumin Bioinformatics click below or reach out to your Business Development Representative.