Top 5 things to consider when outsourcing in vivo models

Champions Oncology
·
1 minute read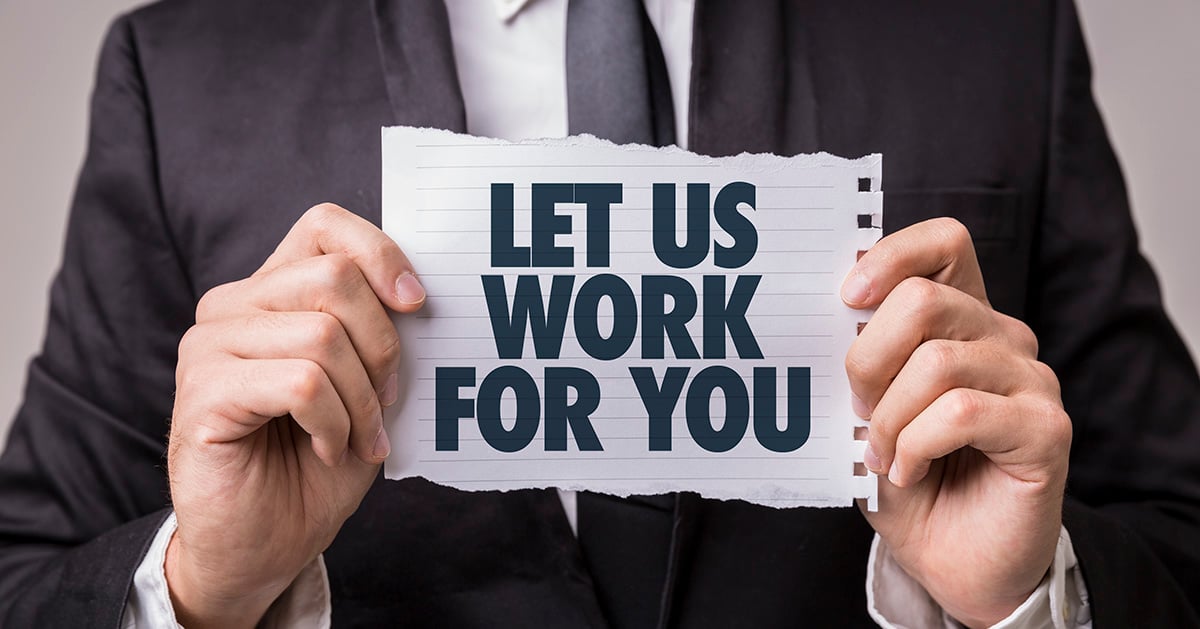 Most preclinical cancer studies are heavily dependent on in vivo (animal) models, especially those using genetically engineered mice. The hundreds of existing mouse models allow scientists to study specific tumor types, including tumors derived from patients (PDX), visualize different immune cell subsets in vivo, and screen large panels of potential drugs or biologics for anti-tumor properties.

Although the availability of these mouse models is essential to advancing preclinical research, the time and cost of developing in vivo models and managing mouse colonies can be overwhelming. Many researchers now outsource in vivo studies to contract research organizations (CRO) that have specific expertise in developing and executing in vivo studies. Consider the top five reasons to partner with a CRO for your next round of preclinical experiments.


Planning professionals

: CROs that specialize in preclinical oncology studies are well-versed in developing studies with the appropriate type and number of mice for statistically well-powered experiments that will provide meaningful results.

Oncology expertise

: CROs that focus on tumor models not only have experience using well-established tumor cell lines in mouse models, but they also have expertise in

PDX models

, which involves implantation of patient-derived tumor tissue into different mouse models, including

humanized mouse models

.

Startup time and cost reduction

: In vivo work can be costly in terms of the time needed in developing appropriate mouse models and designing appropriate experiments to evaluate immune responses. CROs have experience in developing many commonly used protocols and are also well positioned to efficiently develop new models and protocols, which can save scientists both time and money.

Expert navigation of regulatory process

: Development of preclinical oncology studies also involves planning in the event an experimental treatment ends up in a clinical trial. CROs keep this consideration in mind and have experience executing preclinical studies that satisfy all necessary regulatory requirements that may be needed for downstream clinical usage.

Reduce animal use and costs

: One of the most indisputable advantages of outsourcing in vivo work to a CRO is being able to utilize established mouse colonies or breeding programs and reducing unnecessary animal use and time-intensive practices associated with the management of a lab mouse colony.
In vivo studies are critical to propelling oncology research forward. CROs are a critical partner in accelerating this research and defining the next generation of cancer treatment.