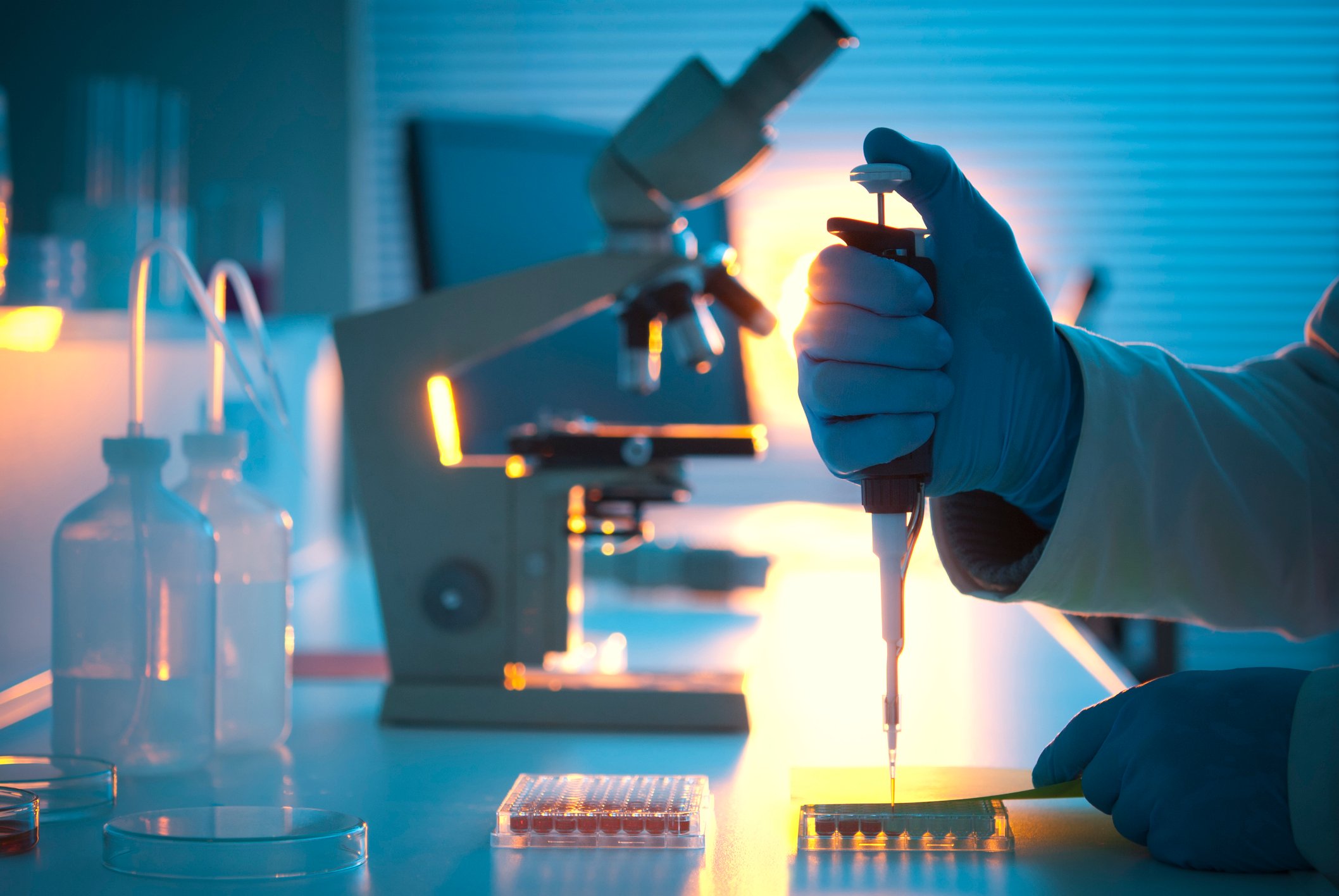 Advances in precision medicine have transformed treatments for many types of solid tumors, but similar treatment options have been more limited for hematologic oncology. Now, new ex vivo models are being developed that use patient-derived lymphoma or leukemia cells for screening experimental drugs or biologics. Therapeutic antibody screening is well-suited to these platforms and can inform preclinical research decisions as well as clinical care.
Consider these unique aspects of ex vivo hematologic oncology models as you advance your research.
Viability, Survival and Proliferation: Patient-derived hematologic malignancies may adapt to ex vivo culture conditions very differently; some cells may die off significantly whereas others proliferate at high rates. It is critical to measure proliferation and viability parameters of your cultured cells to assure you are working with a useable specimen.
Consider Specific Cell Characteristics: Ex vivo culture of leukemia or lymphoma cells may introduce unwanted changes to cells that can alter their responses to drugs or antibodies. Be sure to thoroughly characterize the phenotype of a specific cell specimen before and during ex vivo culture to assure that prolonged culture does not significantly alter the cell phenotype or causes unintended mutations.
The Power of the Panel: A major advantage of using ex vivo cultures is the ability to scale up cultures and screen large panels of experimental antibodies or drugs. This can also be done with multiple patient cultures being screened in parallel.
Hematologic oncology models have advanced significantly as ex vivo systems have emerged. Contract research organizations that work in this area are well poised to help you advance your preclinical antibody screening or help you narrow down your drug candidates for potential clinical investigation.