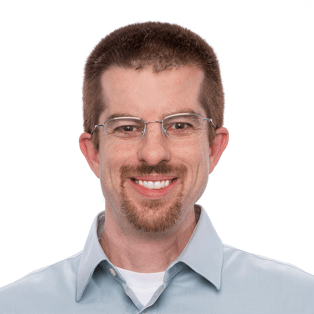 Jason Ptacek, PhD, from IONPath, Inc., answers key questions from his Virtual Summit Presentation.



1) Is MIBI robust enough to have the reproducibility and repeatability to be used for clinical trial applications?
Yes, IONpath's MIBIscope technology is being used with clinical trial samples to provide insights into complex tissue environments and how, under therapeutic pressure, these environments can change in terms of the immune infiltrates present, the expression of immunoregulatory proteins such as PD-1, or the spatial organization of the various cell populations. Although the MIBIscope is presently Research Use Only (RUO), we use both inorganic and tissue controls that verify assay and instrument reproducibility and repeatability. We see from our tissue controls that the signal for the 20, 30, or more markers in a panel show reproducible signal from one staining to the next staining batch and from different acquisitions on the MIBIscope over the course of a multi-week or multi-month study.
2) What is the usual timeline for a project run through IONpath Research Services?
Timelines are developed in consultation with our partners and are influenced by the complexity of the questions being asked. Many of our partners are interested in measuring specific markers beyond those available in our standard panels. Therefore, some projects begin with custom antibody validation, overseen by our pathologists, which can take 2-6 months to complete depending on the number of markers. Staining and imaging samples takes about 1 month per 100 fields of view. From here our team of computational biologists and data scientists take these high definition images and turn these into results of cell classification, marker expression, and spatial analysis. This is usually a 1 - 2 month process depending upon the complexity of the analysis.
3) Are researchers limited to the panel shown, or can additional biomarkers of interest be added?

Our pathologists and scientists are ready to work with partners who require additional biomarkers beyond those that are offered in our standard panels. We have our own set of both neoplastic and non-neoplastic tissue microarrays for validating antibodies for human FFPE tissue. In addition to human tissue, we have experience in validating antibodies for mouse fixed/frozen and mouse fresh/frozen tissues.